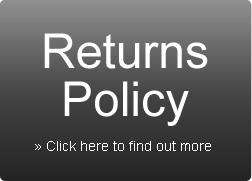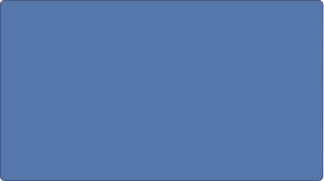 9b Meadow Close, Langage Industrial Estate, Plympton, Plymouth PL7 5EX
Like our facebook page for exclusive discounts!
We currently ship to The UK & Northern Ireland
Please call us for more details
01752 345346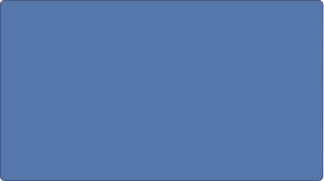 Can't find what you're looking for?
We have so much more to offer
to see the full range of different styles
of clothing we can supply!