Contact Us
Contact Details
T: 01752 345346
F: 01752 345090
Or pop in and visit us! We are open 9-5 Monday to Thursday and 9-4 on Fridays.
9 Meadow Close, Langage Industrial Estate, Plympton, PL7 5EX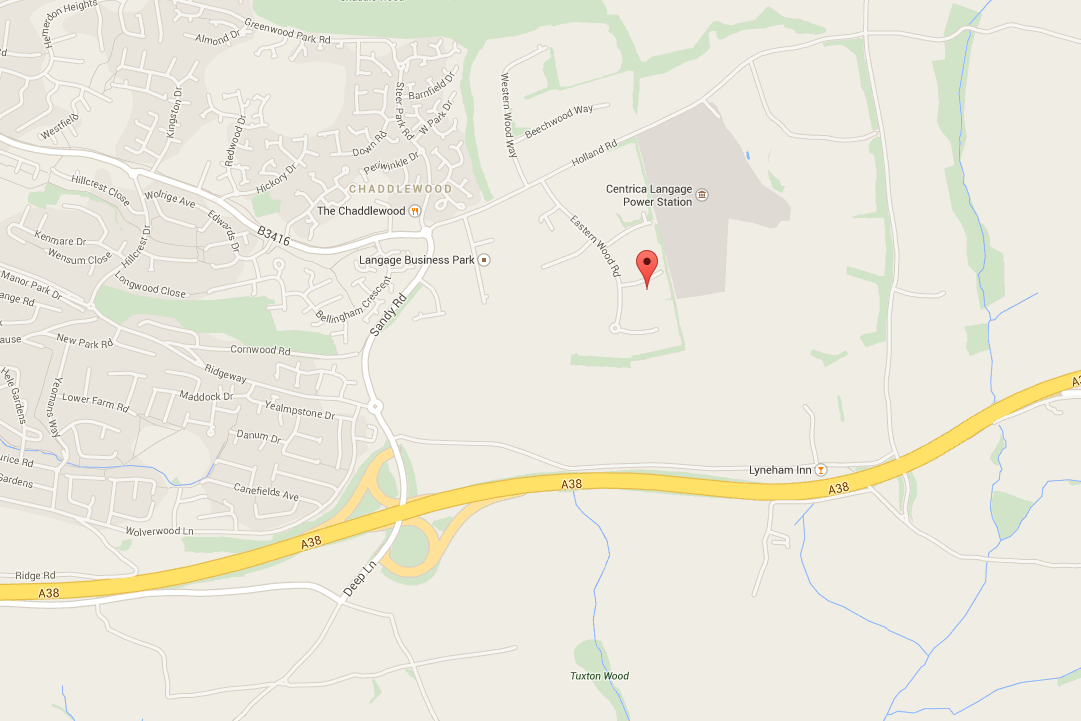 Directions from Holland Road
Turn right onto Eastern Wood Road from Holland Road,
Continue straight on until you reach the last left hand turning,
If you reach the roundabout, you have gone slightly too far.
We can be found between Survitec and Space on Meadow Close.